Banquets
Services
Wedding
Photo - Video Coverage
Our professional team of photographers and videographers are here to capture your wedding day and make you relive these happy moments through expressive and unforgettable photos, professional quality video editing, and many more options available.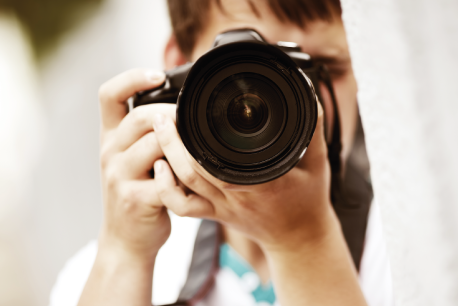 Musical Band
Whatever the style of music you wish to have for your event, we offer you all-star musical artists and bands, creating a breathtaking, relaxing, and rhythmic atmosphere according to your musical preferences. (Oriental, western, Jazz, Latino) band, traditional band (dakhla, hadhra, soulamia), artists (singing, dancing), musical entertainments (DJ, organist), instrumentalists (violinist, saxophonist)… The choice is yours.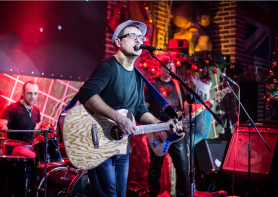 Audio-Visual
Feel free to contact us for professional quality audio-visual solutions. From LED screen displays, large screen projection, LED wall, interactive terminal, to a PHOTO Box creating an indoor looping photo-video slideshow on plasma displays.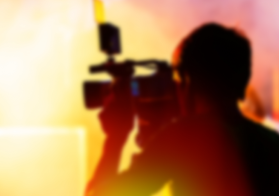 Trip Booking
For your upcoming event, our team will take care of your bookings negotiating advantageous terms with partner hotels such as CORAIL SUITE Hotel, located about 10 mins walk from THE FORUM, or Mövenpick Hotel Gammarth. The same applies for airport transport or car rental with or without driver. You can count on us to facilitate your stay.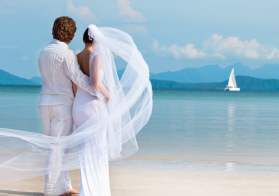 Parking -Car service
We can book parking places for your guests in a secured multi-storey car park located about 5 mins walk to our spaces, on request. We provide all management necessary for your vehicles to facilitate your arrival at THE FORUM.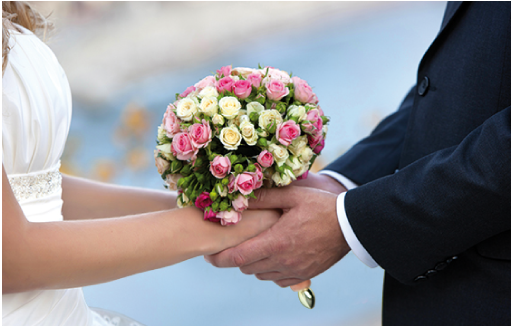 Theme Parties
You wish to organize a dancing party, a wedding party, celebrate a particular achievement, or any other private event; give a punch to your evening with a one-man show, songs, or even a fashion show… Let us turn your dreams into reality. Create a magical atmosphere for your theme party with our help! We aim to create a special magical atmosphere thanks to an innovative scenography, cutting-edge technologies, quality performances…